Francine Wilson LCMT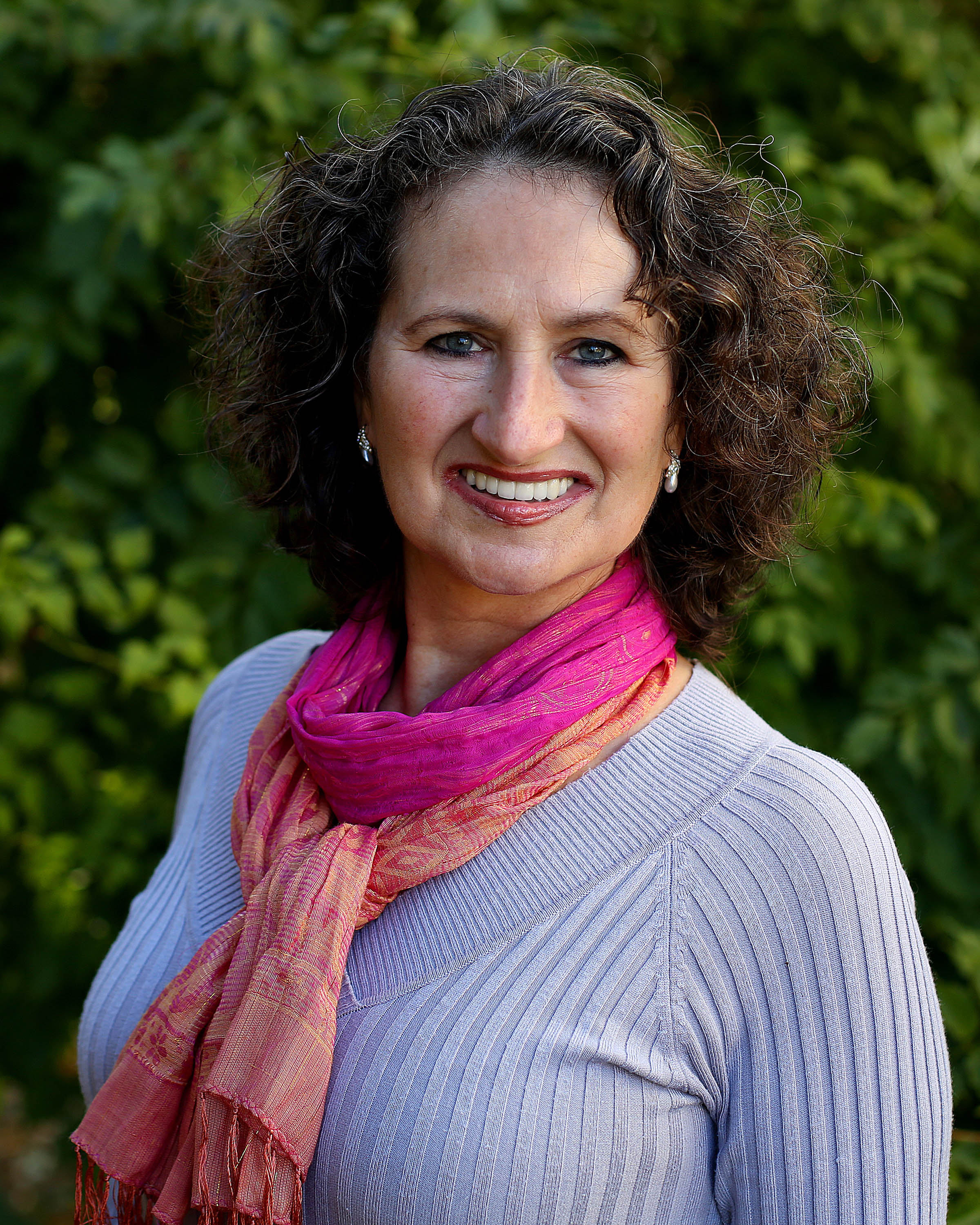 Francine is a 1991 graduate of the Minneapolis School of Massage and Bodywork. Her techniques range from Swedish, soothing relaxation, connective tissue and joint massage to pressure point therapy and effective deep therapeutic sports massage which all include many tension releasing stretches. Francine is also trained in aromatherapy and certified in geriatric massage. Clients enjoy her nurturing flowing massage techniques as well as her abilities to do effective and deeper work with problem areas. Young Living essential oils are available to further enhance your session. Warm lavender scented towels are included as an extra comforting touch!
Francine was the owner of Bodywise Therapeutic Massage located in Robbinsdale for over 16 years from 1994-2010. Bodywise was a favorite of many, with 6 therapy rooms and 10 – 12 excellent experienced massage therapists.
Francine is licensed through the City of Robbinsdale for Home Occupation Massage Therapy Business. Francine is a member of the Robbinsdale Chamber of Commerce and former Robbinsdale Chamber of Commerce President.